When the summer sun gets too hot to handle, it's an amazing feeling to switch on the air conditioner. But if yours stops working, you're stuck in the extreme heat. But you won't have to suffer for long! Call Pacifico for fast, easy AC Service!
Common Issues
The most common automotive AC problems stem from a leak in the system or issues with the compressor. Whatever is causing your cooling issues, we'll provide a solution that fixes your air conditioner for good, so you can get back to comfort!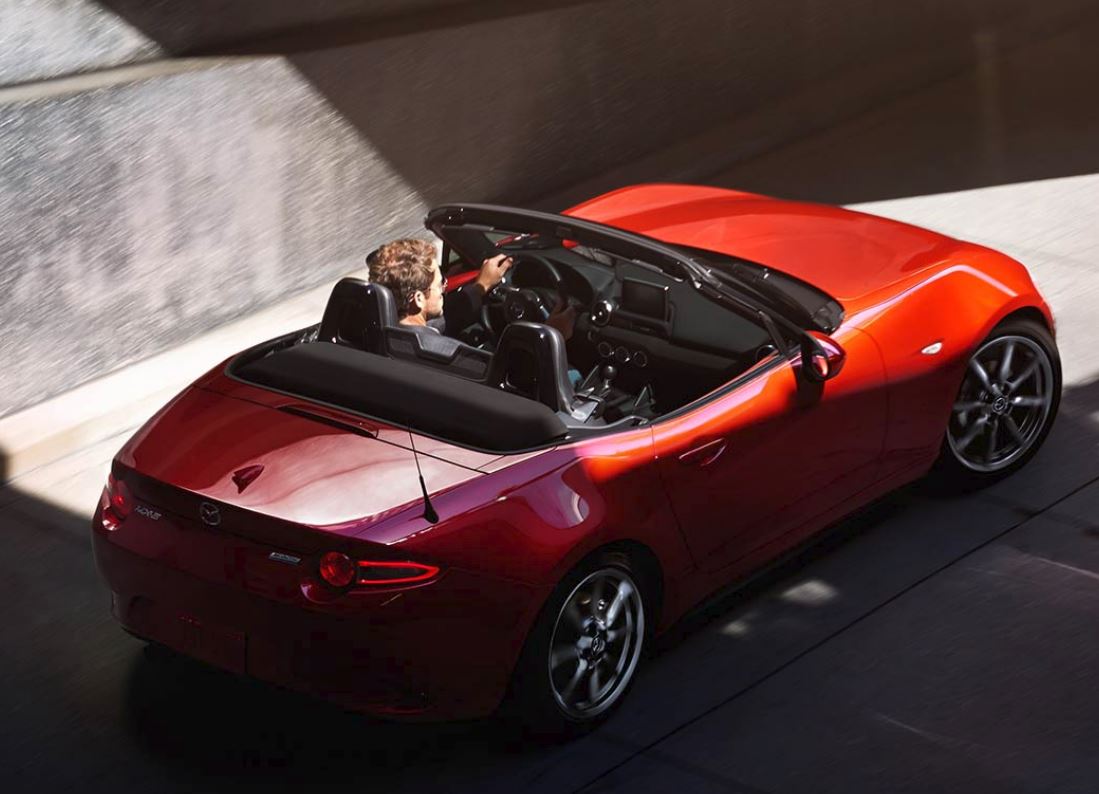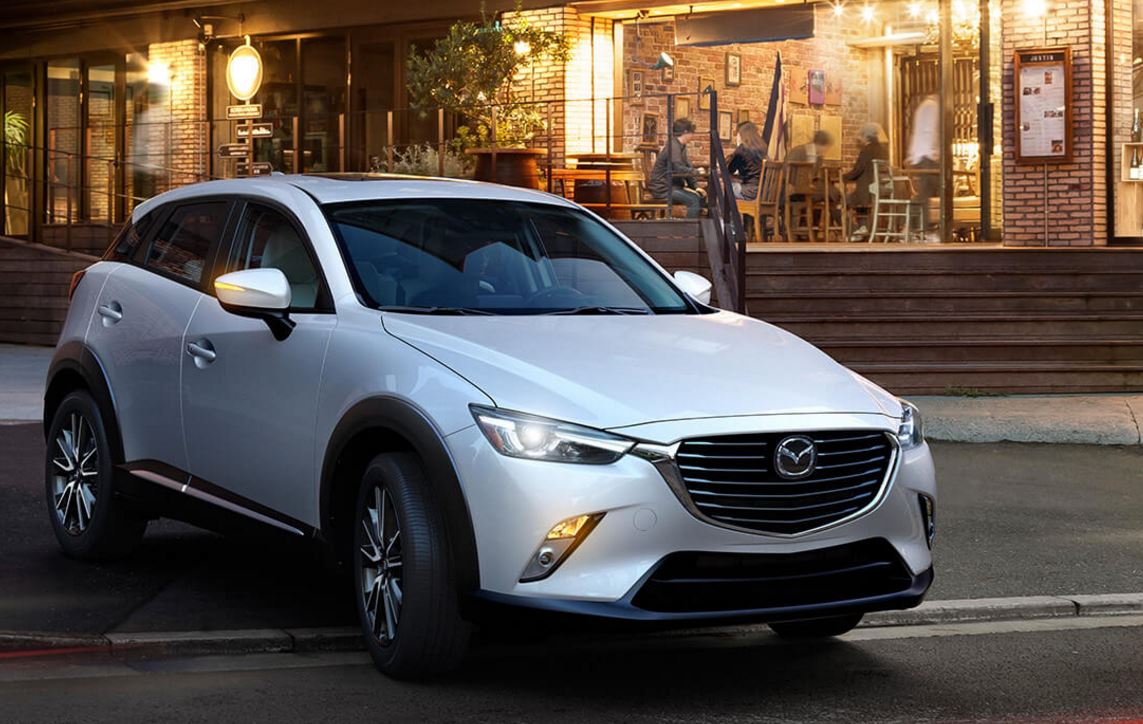 High Quality Repairs
Our experienced service technicians use only high quality parts and materials to make sure your air conditioner gets back to great working condition and stays that way for as long as possible. You and your vehicle deserve the best!
Exceptional Customer Service
We know waiting around for repairs isn't anyone's idea of fun. Thant's why we take our schedule seriously, working hard to complete all repairs on time. And, with Saturday and evening hours, we offer convenience that goes above and beyond!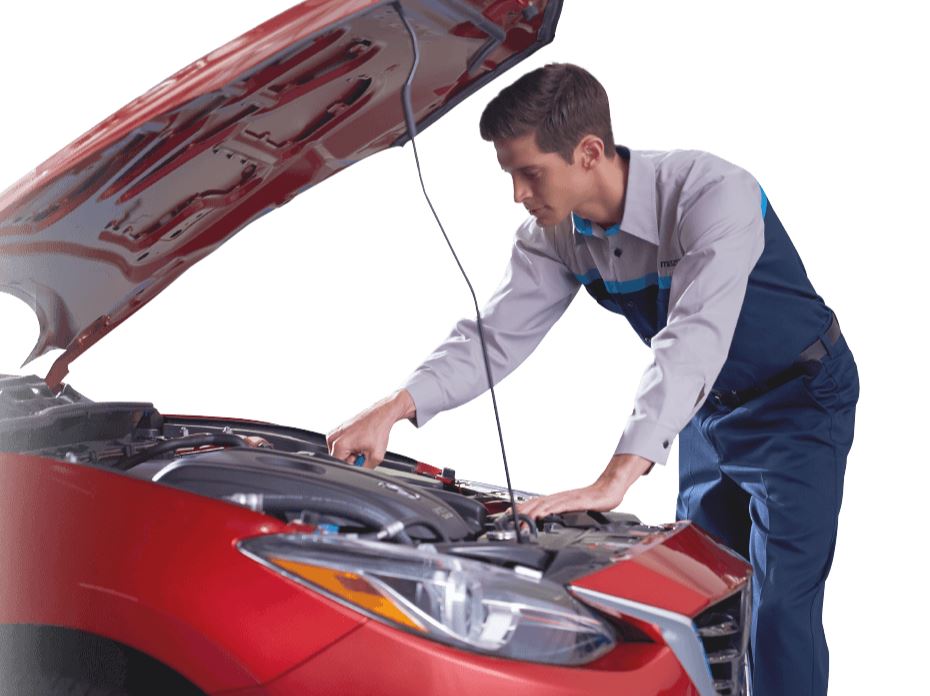 Our Philadelphia are customers know that the Pacifico Service Center is the place to call for fast, thorough automotive repairs and maintenance. If you need AC repair, replacement or other services., schedule with us today!
* Offers subject to change without notice. See dealer for details.