If your car won't start, and the engine won't even turn over, the most likely explanation is a dead battery. If a jump doesn't work, it's time to call the Pacifico Mazda Service Center!
What's the Problem?
While things may be resolved by replacing an old battery, there are several issues that can cause battery failure, including a bad alternator or a loose connection. Our trained technicians have the experience to diagnose your problem fast.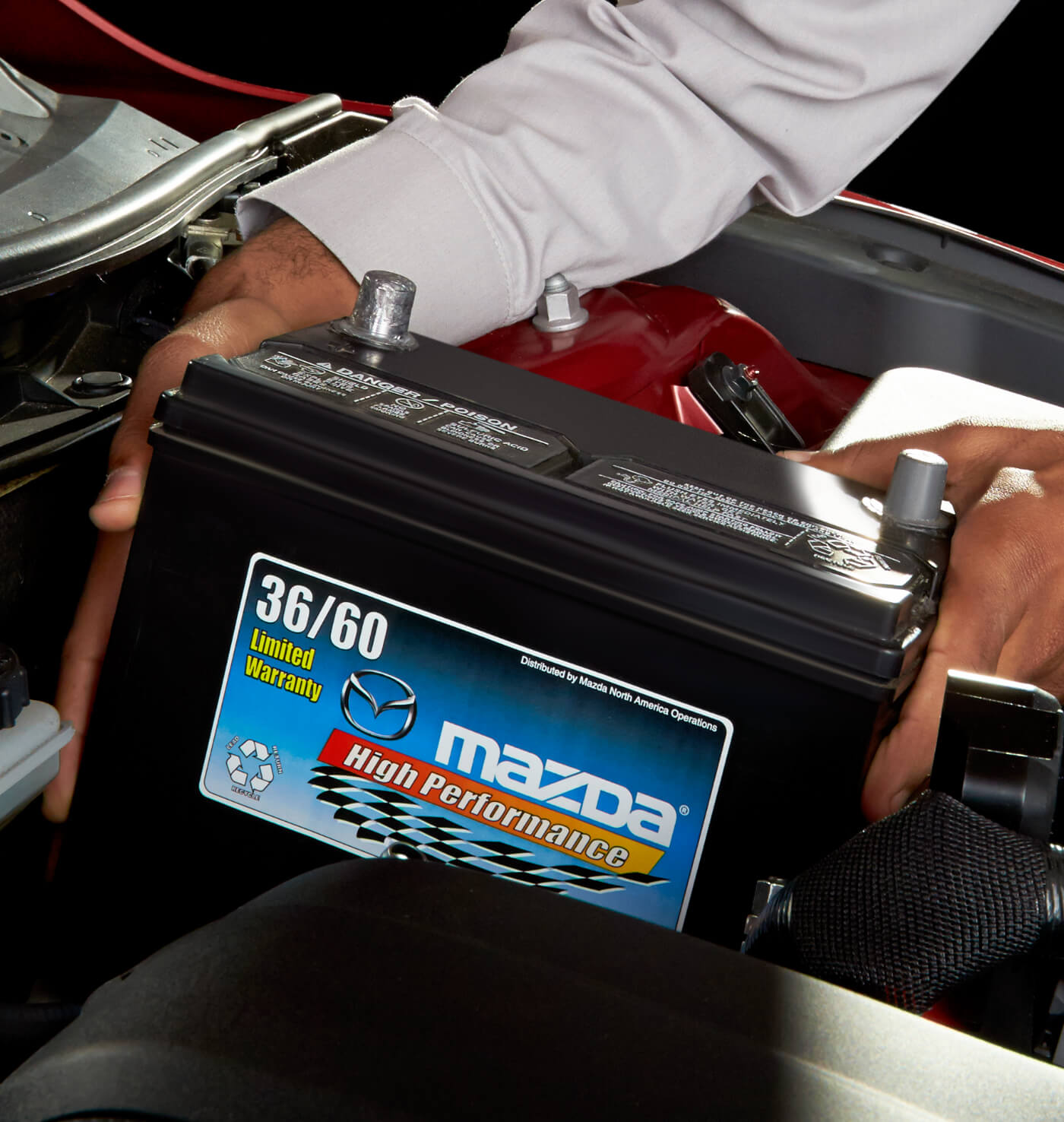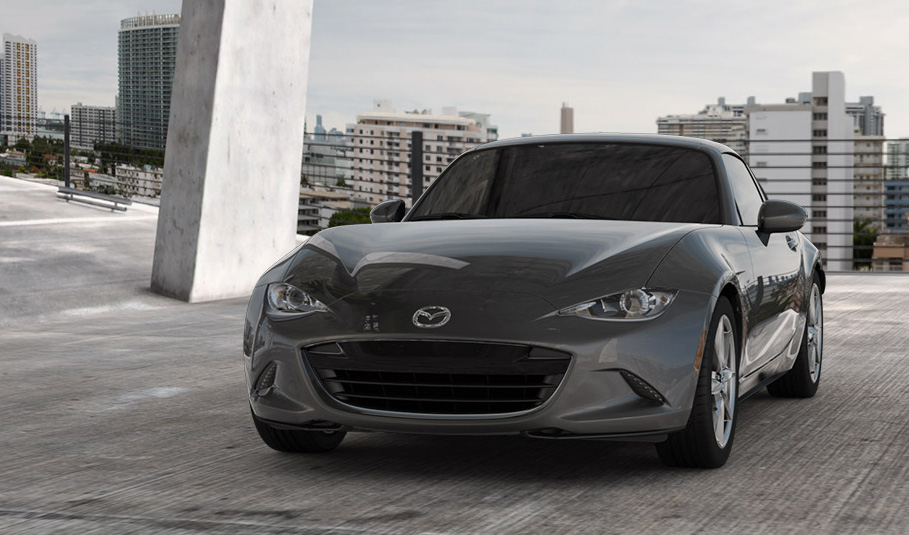 Root of the Problem
It's important to address these underlying issues, or you'll end up with a dead battery all over again. Let the professionals at Pacifico handle your repair or replacement. We'll examine your engine thoroughly and make sure our solutions solve your issues for good.
Why Pacifico?
We are dedicated to providing the very best auto service in Philadelphia. Whether you own a Mazda or a car, truck or SUV form another manufacturer, we'll show you the same level of exceptional care.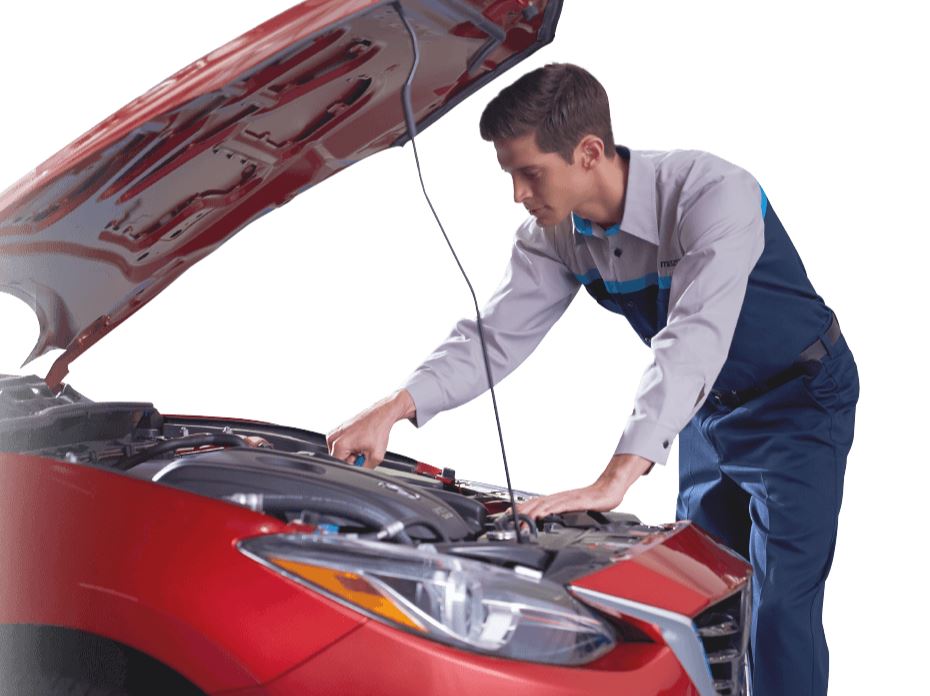 Have batter problems? Need an oil change? How about a tire rotation, brake pad replacement or just a general tune-up? At Pacifico Mazda, we can help with all this and more. We're your one-stop-shop for auto care.
* Offers subject to change without notice. See dealer for details.