Maintaining properly functioning brakes is vital to vehicle safety. If your car, truck or SUV doesn't stop the way it should, you put yourself, your passengers and other drivers at risk. If you're having brake issues, call Pacifico! We make auto care easy.
Warning Signs
Difficulty coming to a complete stop is an obvious sign of brake failure, but sometimes a strange noise is your first clue that a problem is developing. If you hear a rattling, grinding, or screeching coming from the wheel well, schedule a service appointment immediately.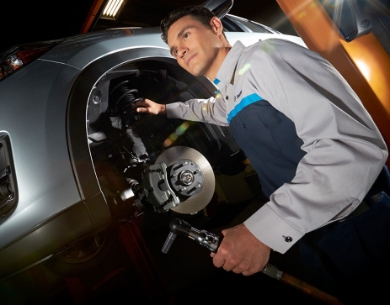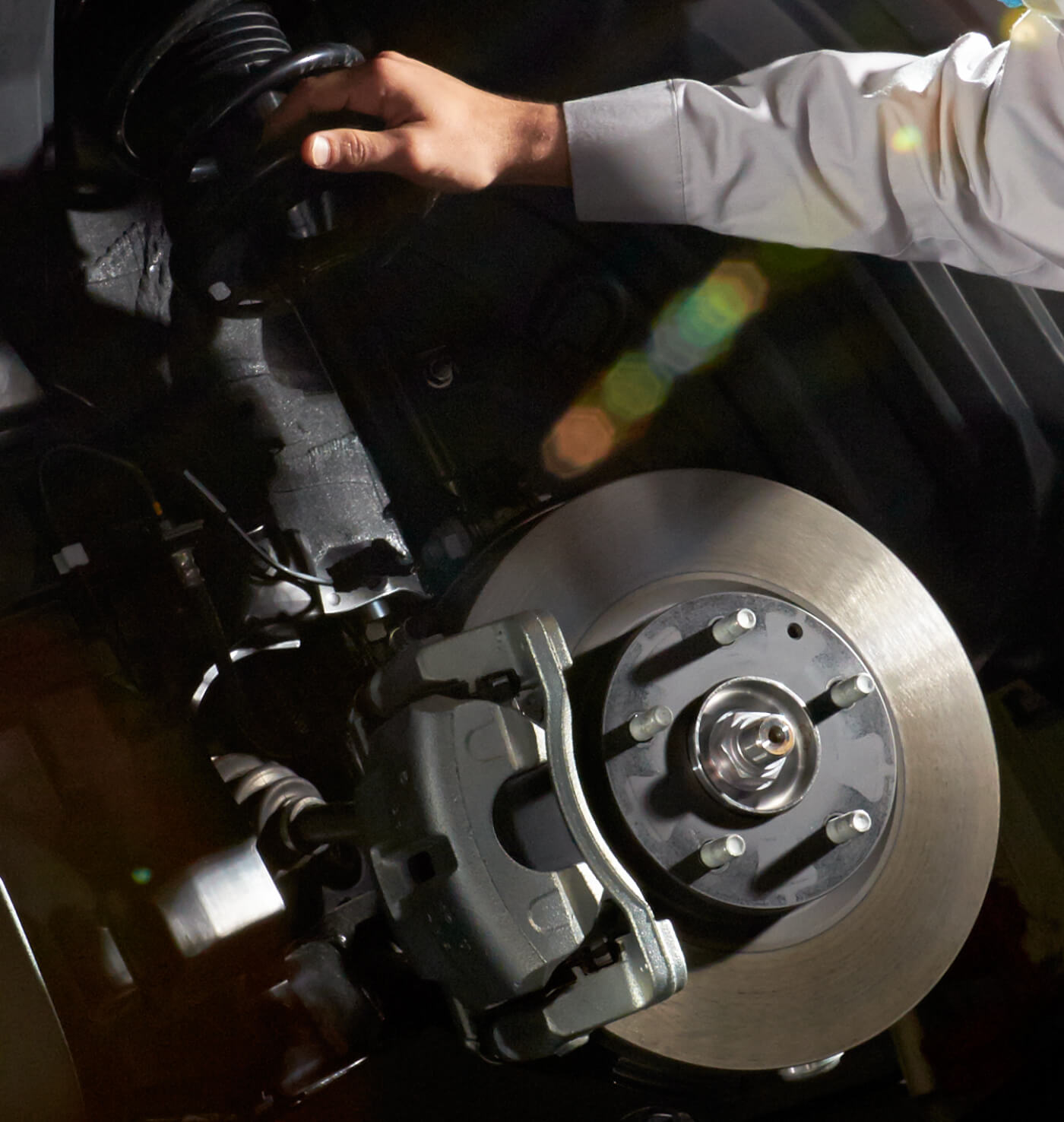 Trust the Professionals
Brakes are a complex auto part made up of several different components. Form rotors to brake pads, fluid lines to calipers there are several reasons why you could be having brake issues, and fixing them can be a delicate process. The professionals at Pacifico have the tools and experience needed to diagnose and fix your brakes quickly and correctly, so you can feel safe and secure once you're back on the road.
Why Pacifico
We're dedicated to customer service, providing high quality repair and maintenance for vehicles of almost any make and model. We respect your time, and will be sure to complete all scheduled repairs as quickly as possible.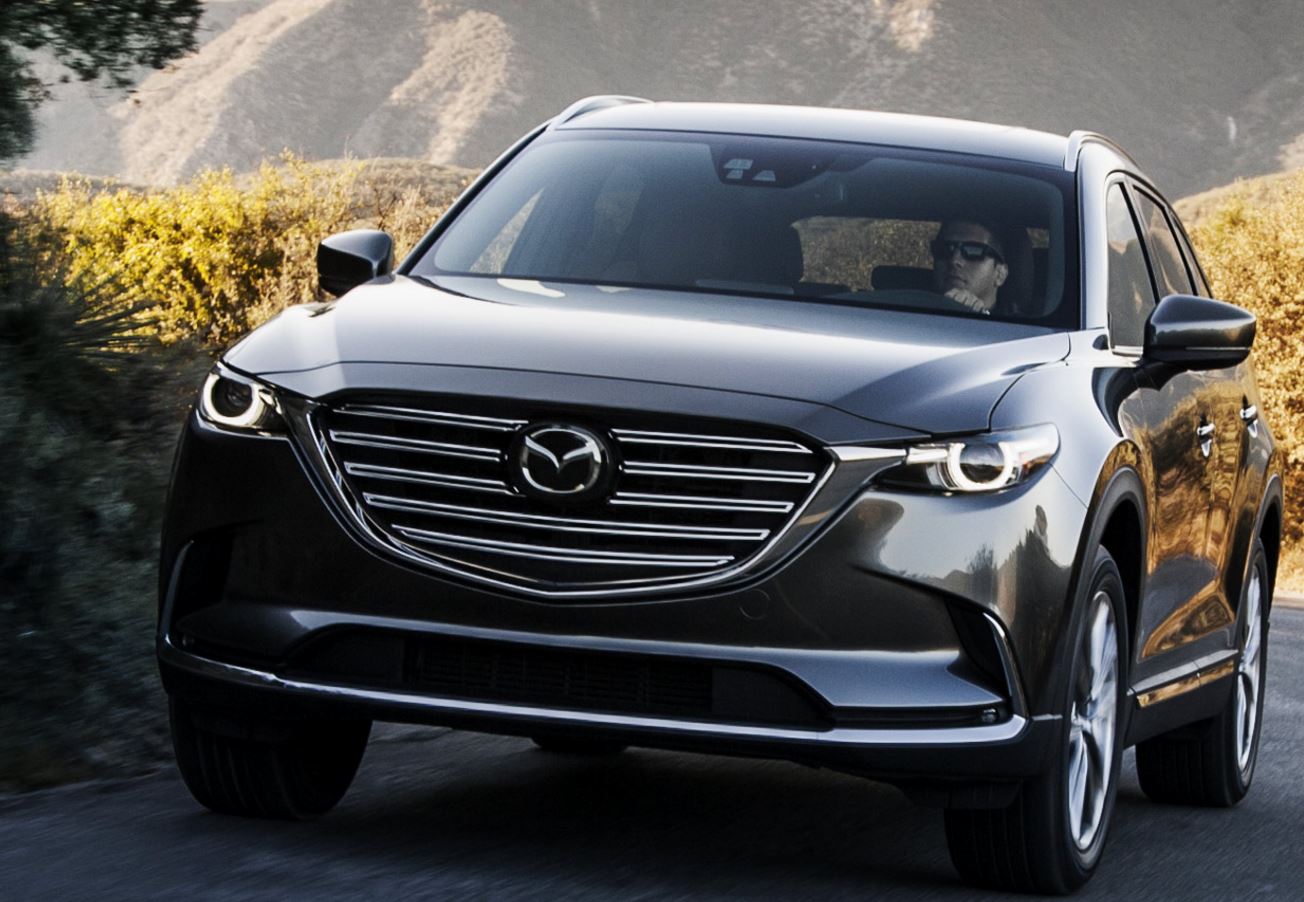 Let Pacifico handle your brake repair and replacements, and all your other auto care needs! From oil changes to engine tune-ups, we are committed to quality, and we're proud to be the Philadelphia area's favorite place for service.
* Offers subject to change without notice. See dealer for details.