Liquid coolant, sometimes called antifreeze, is vital to the health of your engine. But, just like oil, this substance can pick up dirt and grime as you drive, decreasing its effectiveness. Start fresh with a coolant flush from the Pacifico Service Center!
Do I need a flush?
Coolant protects your engine from overheating, but when it gets dirty it can't do its job. A properly performed flush will completely clean out your system, increasing efficiency and prolonging the life of your engine.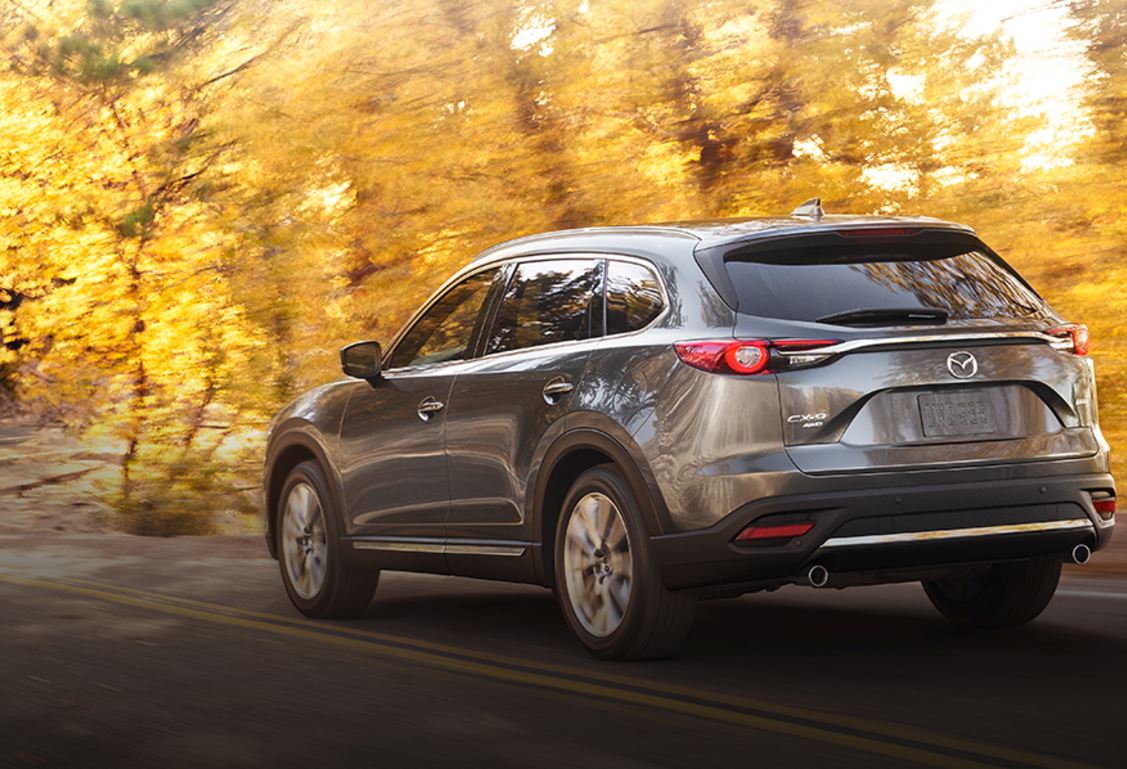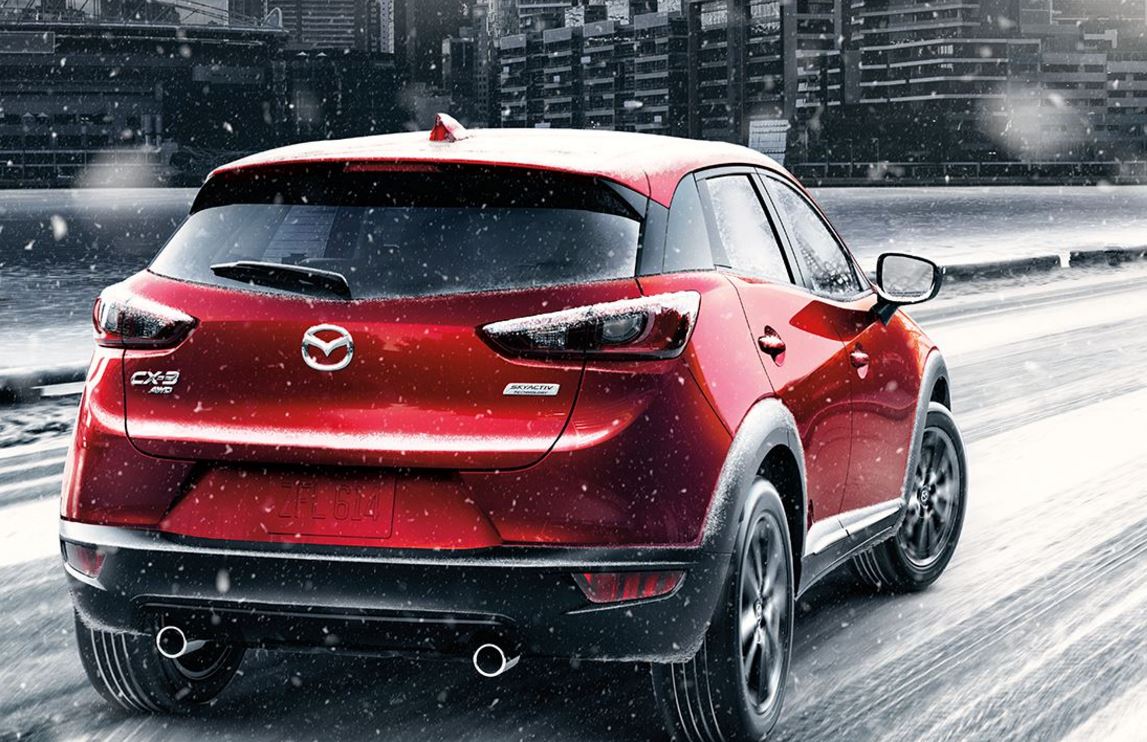 What about water?
Some drivers use water instead of coolant in the summer months, but beware! If you leave water in your cooling system during the winter, it will freeze, potentially causing serious problems. Let our technicians make sure you're ready for any season!
Why Pacifico?
The trained technicians at Pacifico Mazda have the tools and experience needed to flush your cooling system safely and effectively. Conveniently located in Philadelphia, we proudly provide comprehensive auto services to all our customers!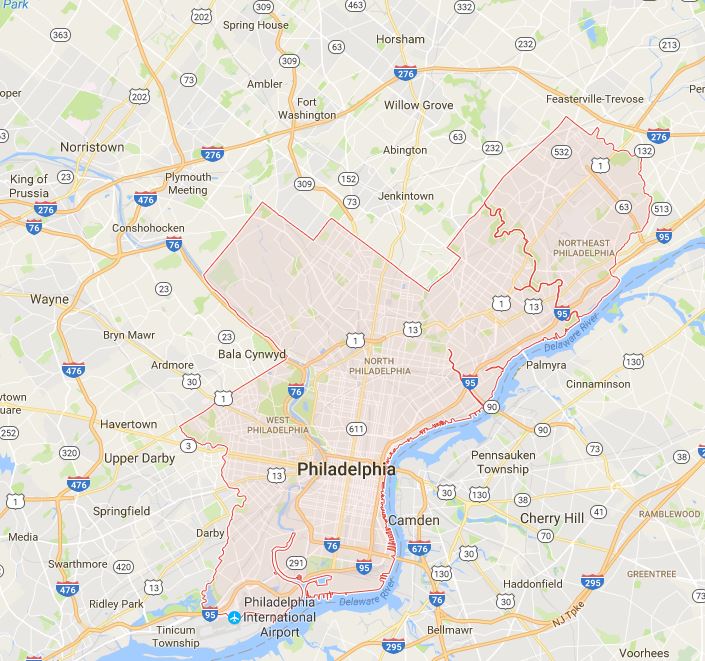 If it's been over 40,000 miles since you bought your car or had your last coolant flush, it's time to schedule an appointment with Pacifico Mazda today! Hands down, we're the best place for auto care, including coolant flushes, in the area.
* Offers subject to change without notice. See dealer for details.