If you live in Pennsylvania and you own a vehicle, you need to keep up with state inspections to ensure your car, truck or SUV stays fit for the road. Failure to do so can result in expensive fines, but there's no need to worry with Pacifico on your side!
Safety First
During a state auto inspection, a Pacifico Mazda technician will test several of your vehicles's parts and systems to make sure they're working properly and efficiently, ultimately keeping you, your passengers and other drivers safer.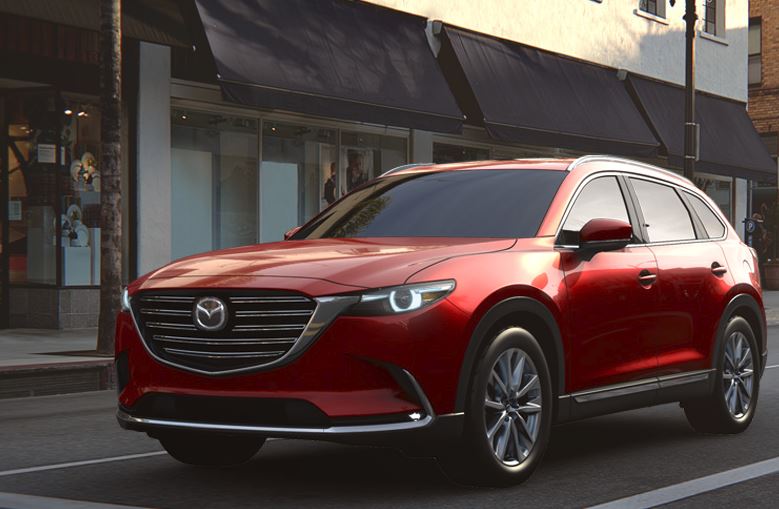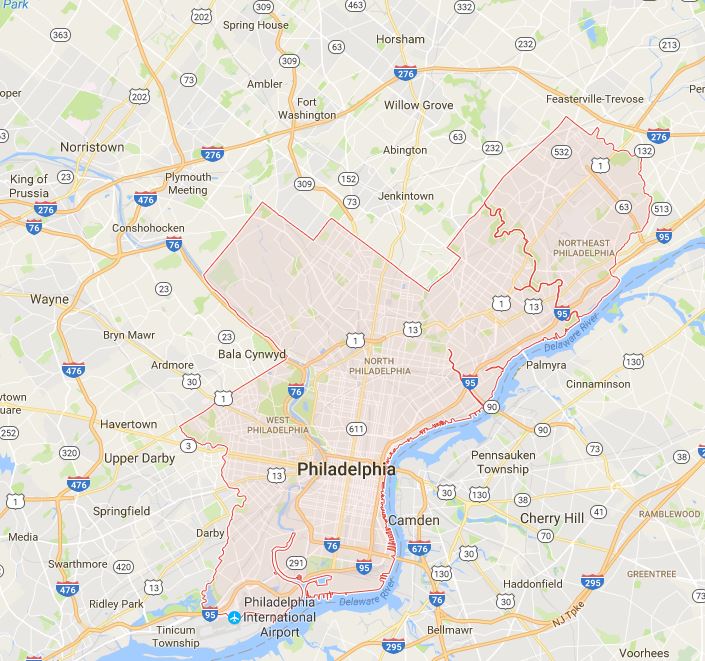 Strict Guidelines
Pennsylvania state requirements are some of the toughest around, calling for a comprehensive inspection including emissions testing. Philadelphia vehicle owners can trust Pacifico Mazda to provide thorough inspections that check all the boxes.
Fast Solutuions
If your vehicle fails inspection for any reason, our experienced technicians will recommend the right fix, completing all work on time so you can get back on the road with little interruption to your busy schedule.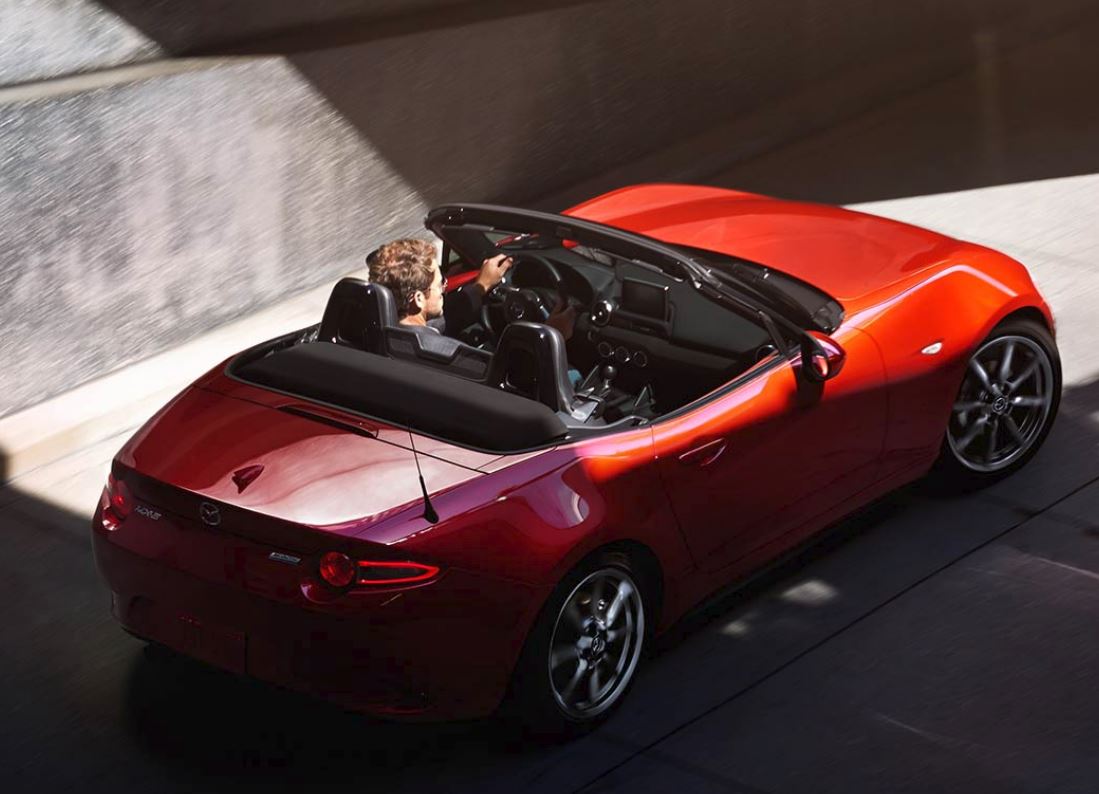 Schedule your next state inspection with the Pacifico Service Center, located near the Philadelphia airport! With our friendly, experienced staff and evening and weekend hours, we make keeping up with state requirements as easy and convenient as possible.
* Offers subject to change without notice. See dealer for details.