Because most vehicles need one every 3 months or 3,000 miles, oil changes are one of the most commonly requested auto services. Let Pacifico Service Center handle this maintenance need for your car, truck or SUV, so you can relax and avoid the hassle!
Mandatory Maintenance
Oil changes are a mandatory maintenance because engines need good, clean oil to survive. If you run out of oil, or if it becomes way too dirty to function properly, your engine will seize and you'll have catastrophic damages on your hands.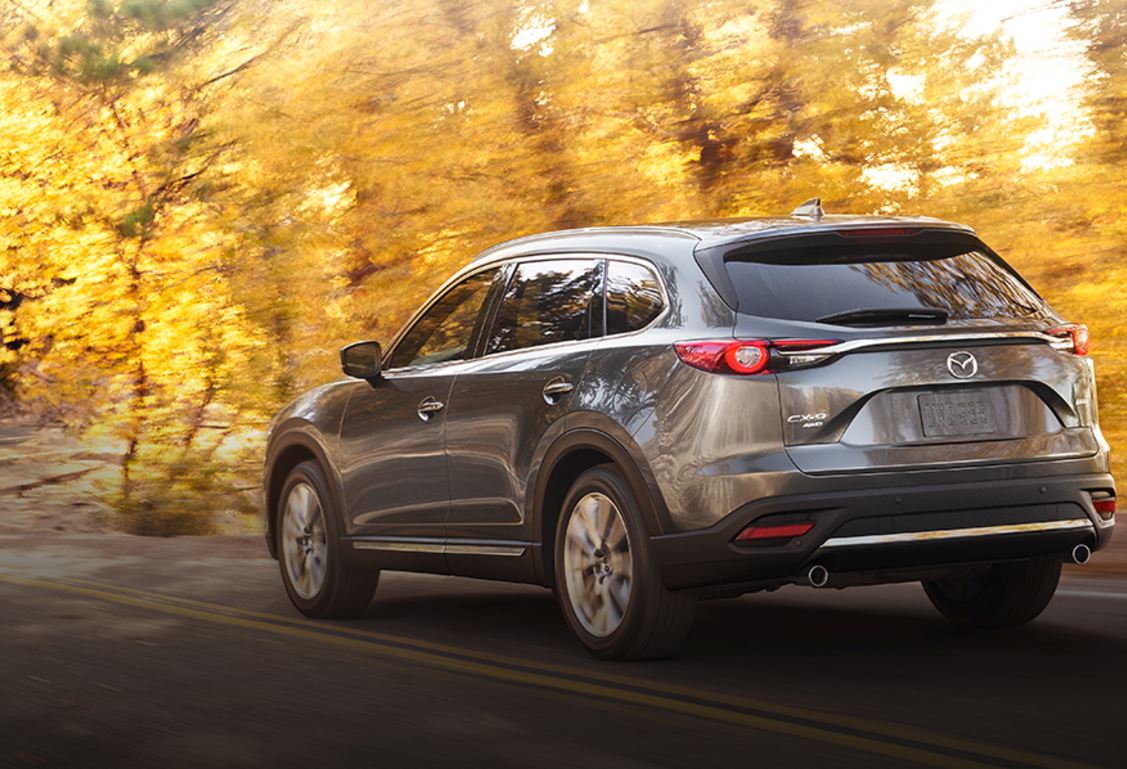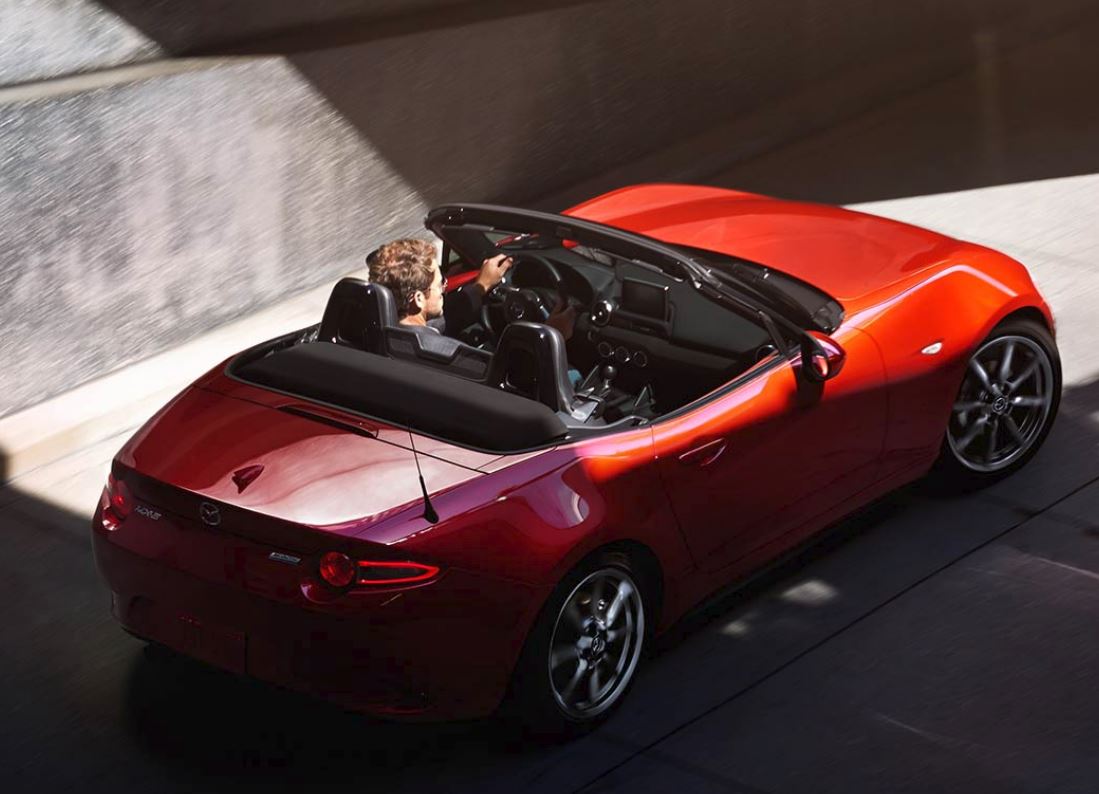 Choose a Professional
While experienced mechanics can complete oil changes at home, its best for those with little to no engine knowledge to leave it to the professionals. We know exactly what type of oil and filter to use, and we'll dispose of all waste properly.
Choose Pacifico
The skilled technicians at Pacifico Mazda are dedicated to providing the best service in the Philadelphia area. We'll treat your vehicle with respect no matter the make or model, using only the best tools and materials.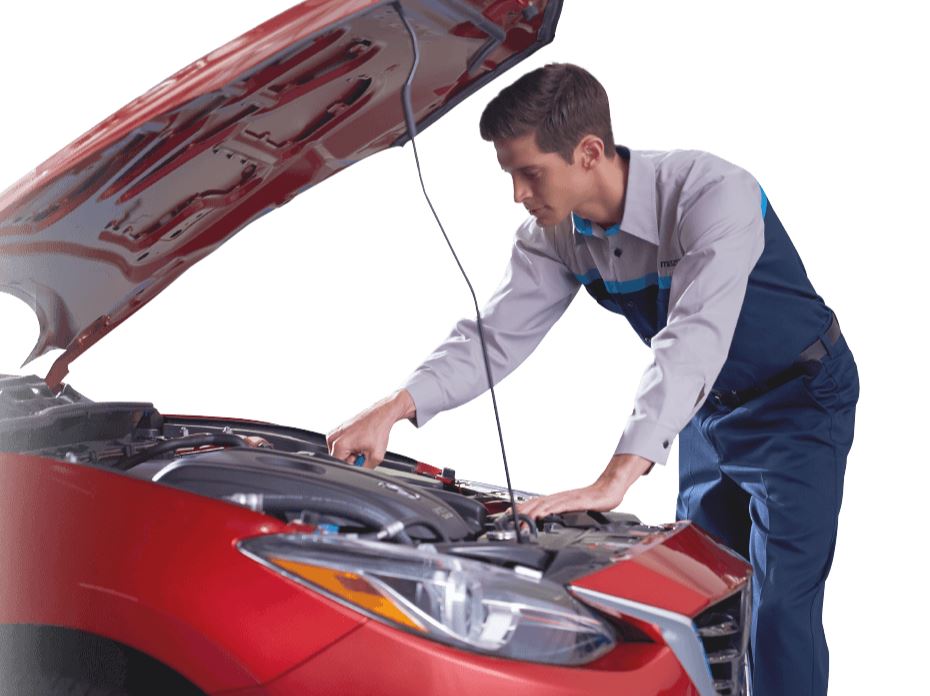 Schedule your next oil change with Pacifico and discover how quick and easy we make auto maintenance! We also handle tire replacement, brake repair, engine tune-ups and more!
* Offers subject to change without notice. See dealer for details.