The Pacifico Engine for Life Program will protect you engine for the length of owernership! This is our way of saying thanks for driving Pacifico Mazda! We're giving you free oil changes, inspections, and free deluxe car washes!
Free Oil Changes!
Your Mazda's first oild change will be free, and after that every fourth is on us! We want to save you time and money so that you can spend more time on the road doing what you love!
Free PA State Inpsection
The Pacifico engine for life program gives you acces to free PA state inspection for you and your family for life! Just make sure you keep that Pacifico sticker on the back!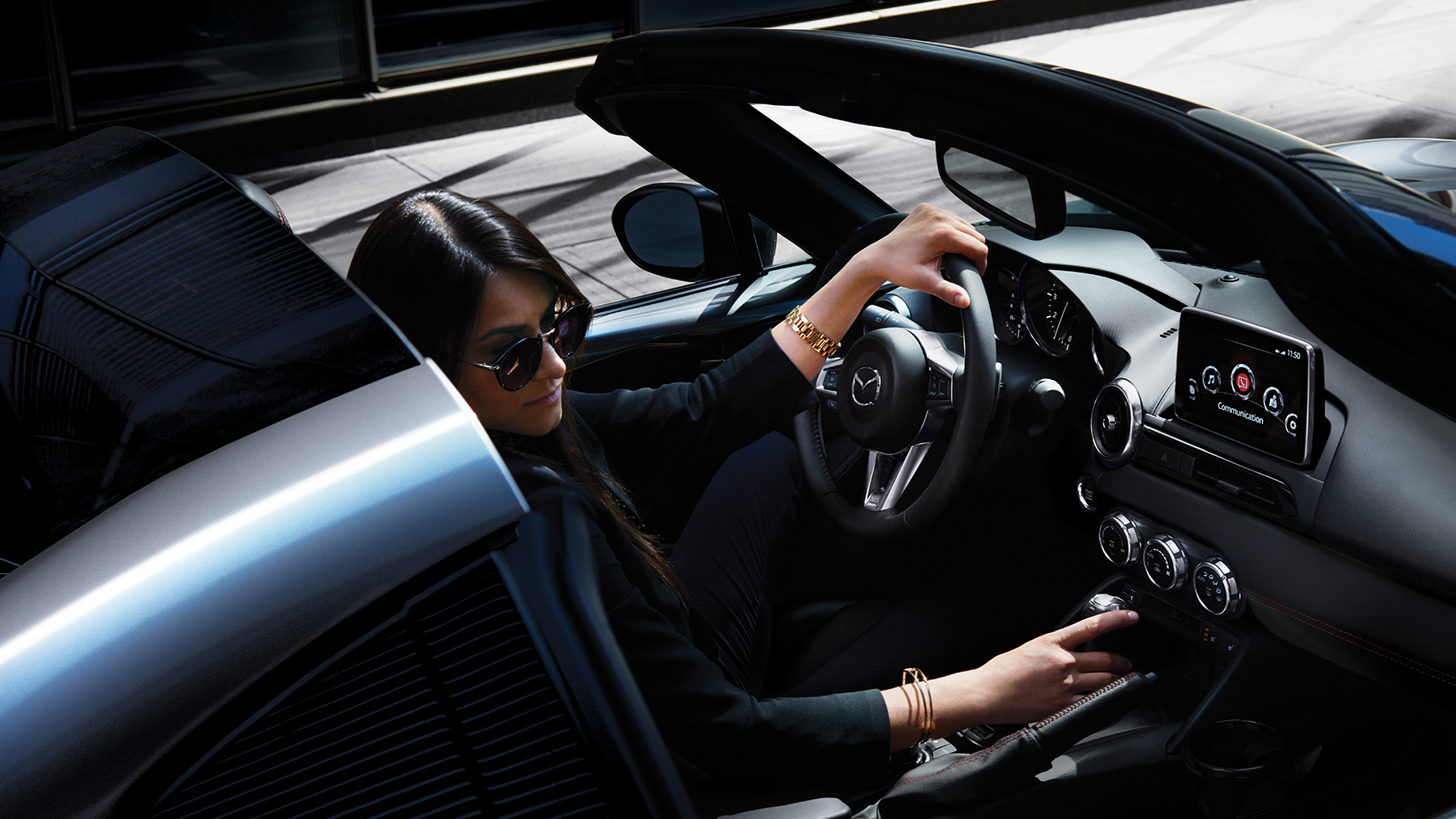 * Offers subject to change without notice. See dealer for details.