Keeping your ride going smoothly and safely is a priority for you, and Pacifico Mazda has the parts and expertise to make that happen. When your shocks aren't absorbing, and your struts are supporting, it's time to schedule an appointment with our expert technicians.
Smooth and Balanced
Your shocks and struts are key to maintaining an easygoing ride. Without them, your vehicle will bounce, sit unevenly, or just fall through to the pavement. Keeping the supports and balancing instruments in good condition is an integral part of keeping your vehicle on the road.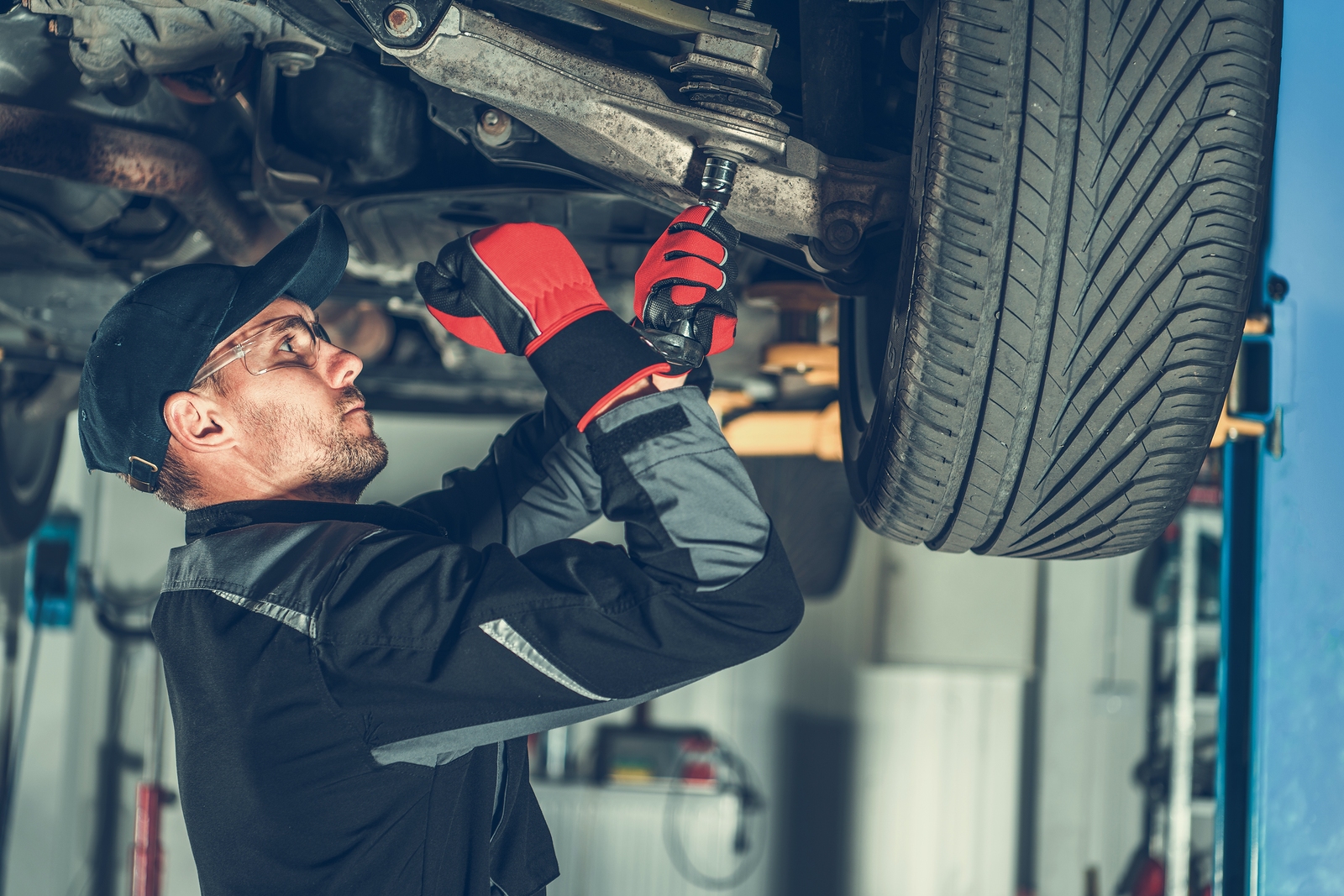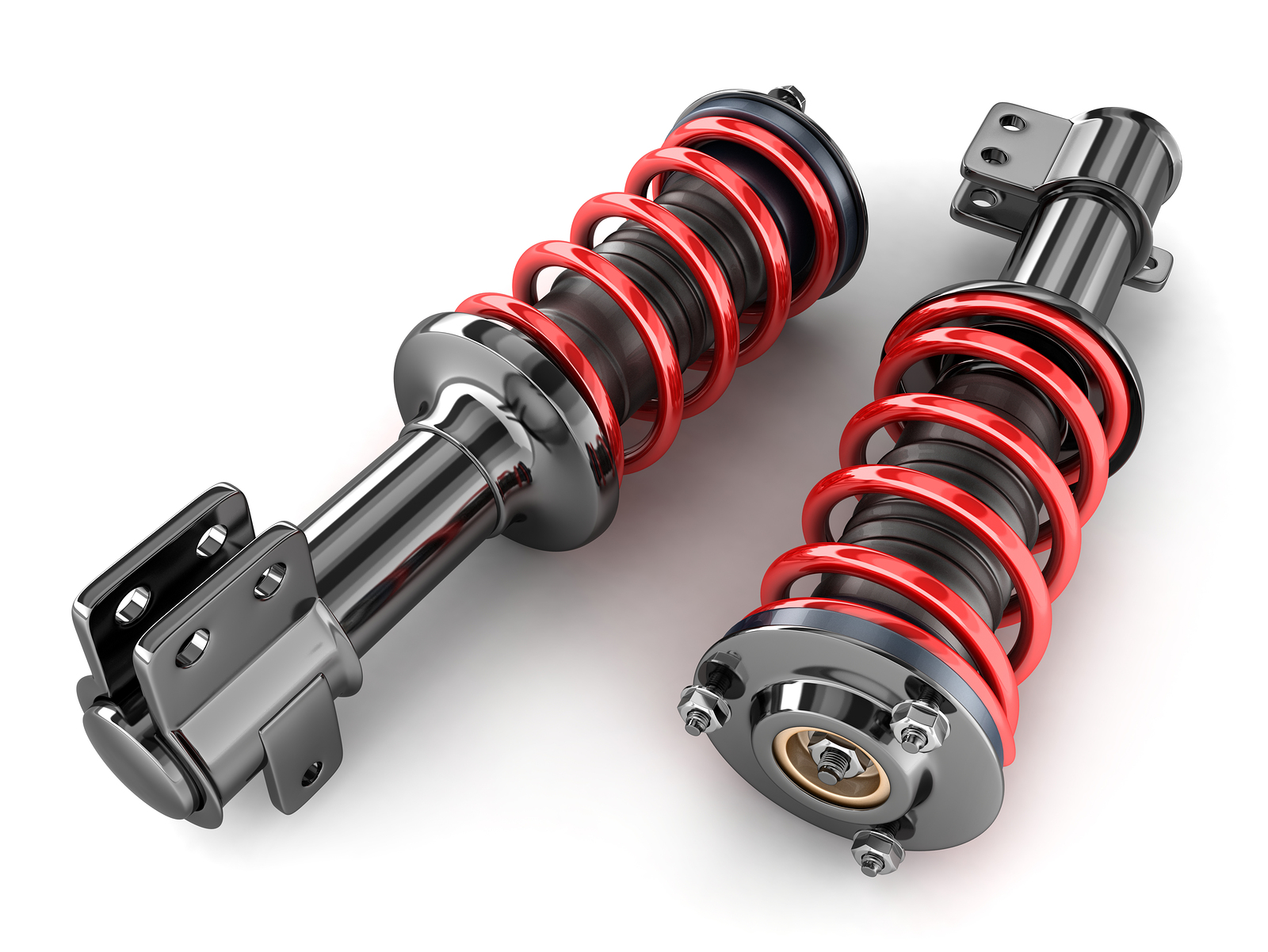 The Parts You Need
When you have a shock or strut in need of repair or replacement, you want to make sure you're getting the right parts for your vehicle. In order to guarantee the perfect part is found and used, go with the Mazda experts at Pacifico.
Personalized Attention
At Pacifico Mazda near Philadelphia, ensuring your vehicle is in proper working order is our job, and we take it seriously. Our expertly trained team knows exactly what to look for and how to fix it. When you work with us, you're getting the top quality care and attention you deserve!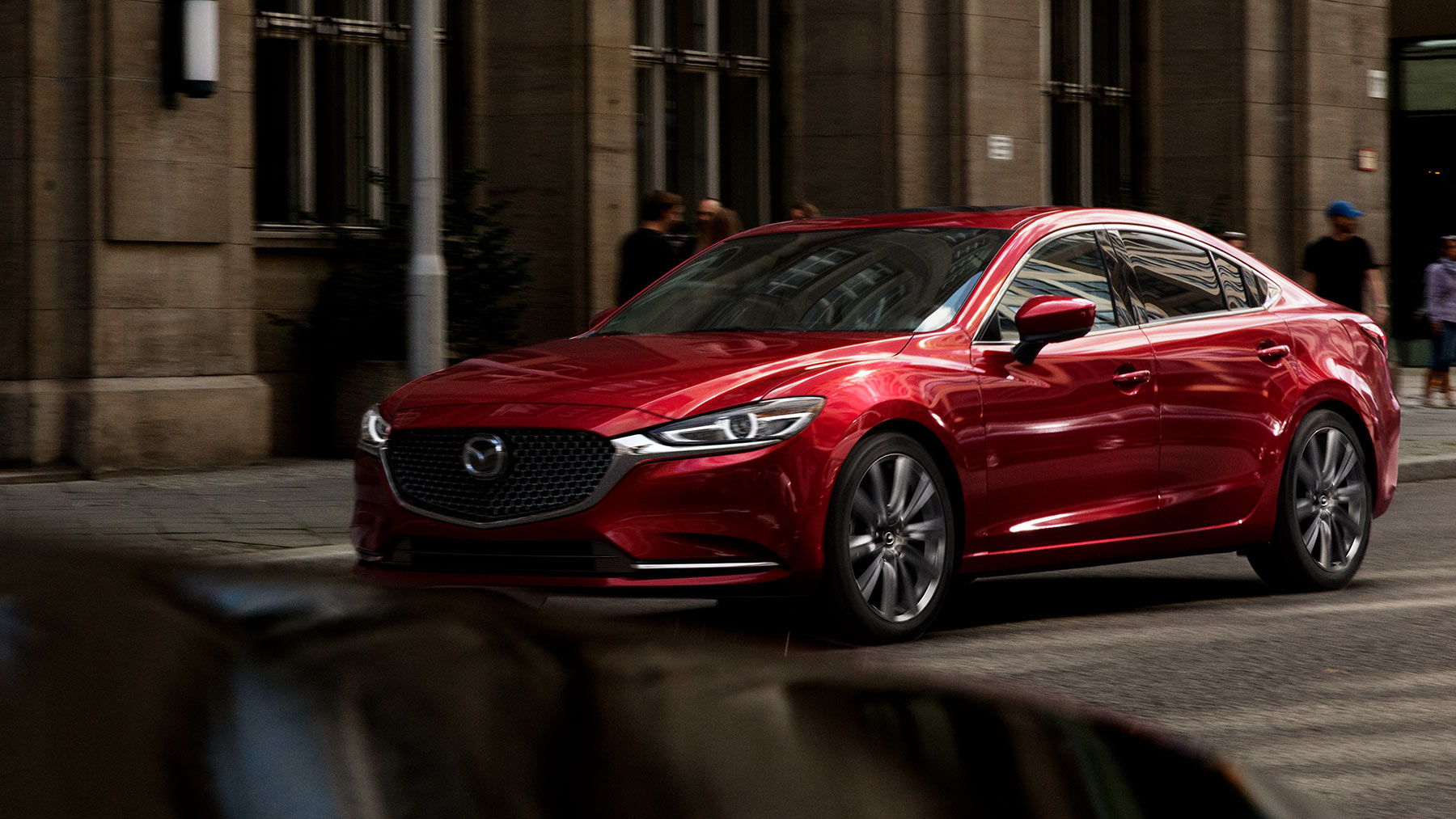 If you're drive isn't going as smoothly as you want it to, or you notice a bit more bounce than you'd like, it might be time to schedule some maintenance for your Mazda. Call or stop into Pacifico Mazda today to get your vehicle checked!
* Offers subject to change without notice. See dealer for details.