In order to hold onto the road, you need the right tires for your vehicle and they need to be the best. At Pacifico Mazda in Philadelphia, you know you're getting the best deals and highest quality customer service for your Mazda.
Grab The Road
Handling and control are key when you set out on your journey, and for the best of both worlds, you need tires that are the best fit for your vehicle and driving style. Depending on where you're going or how you drive, the right tires for you can be very different.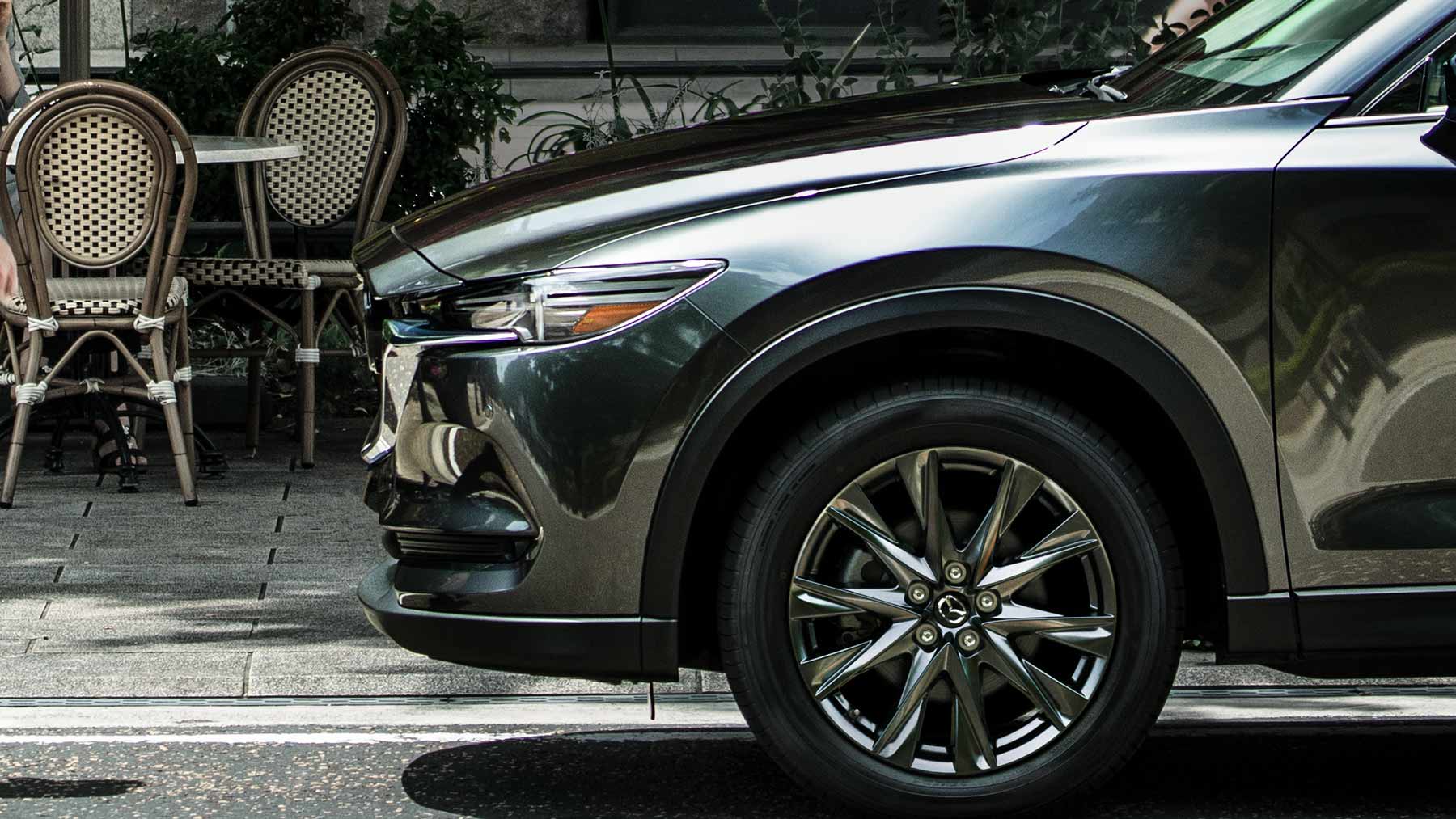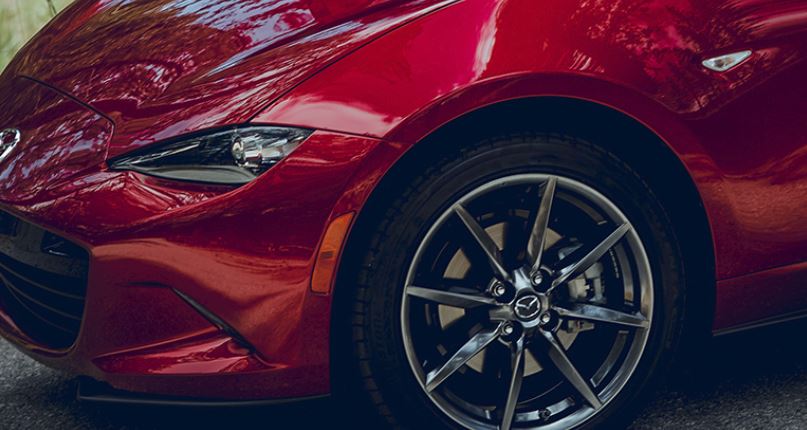 Line Them Up
Having your tires properly aligned is key to keeping your drive going in the right direction. Over time, bumps and tiny shifts in your current tire alignment can add up and your handling can suffer. By getting your tire alignment checked and adjusted, your car will drive smoother and your tires will wear more evenly.
Expert Service
When you go to Pacifico Mazda to get your tires checked, you're getting the expert opinion of professionally trained technicians who know exactly what your vehicle needs. You can be sure that you'll get the personalized care and attention your and your vehicle need when you work with us.
Tires are too important to not replace and maintain when they need it. Go to the experts who know your vehicle and the exact tires that work best for you. Stop into Pacifico Mazda today to schedule your tire check or replacement.
* Offers subject to change without notice. See dealer for details.