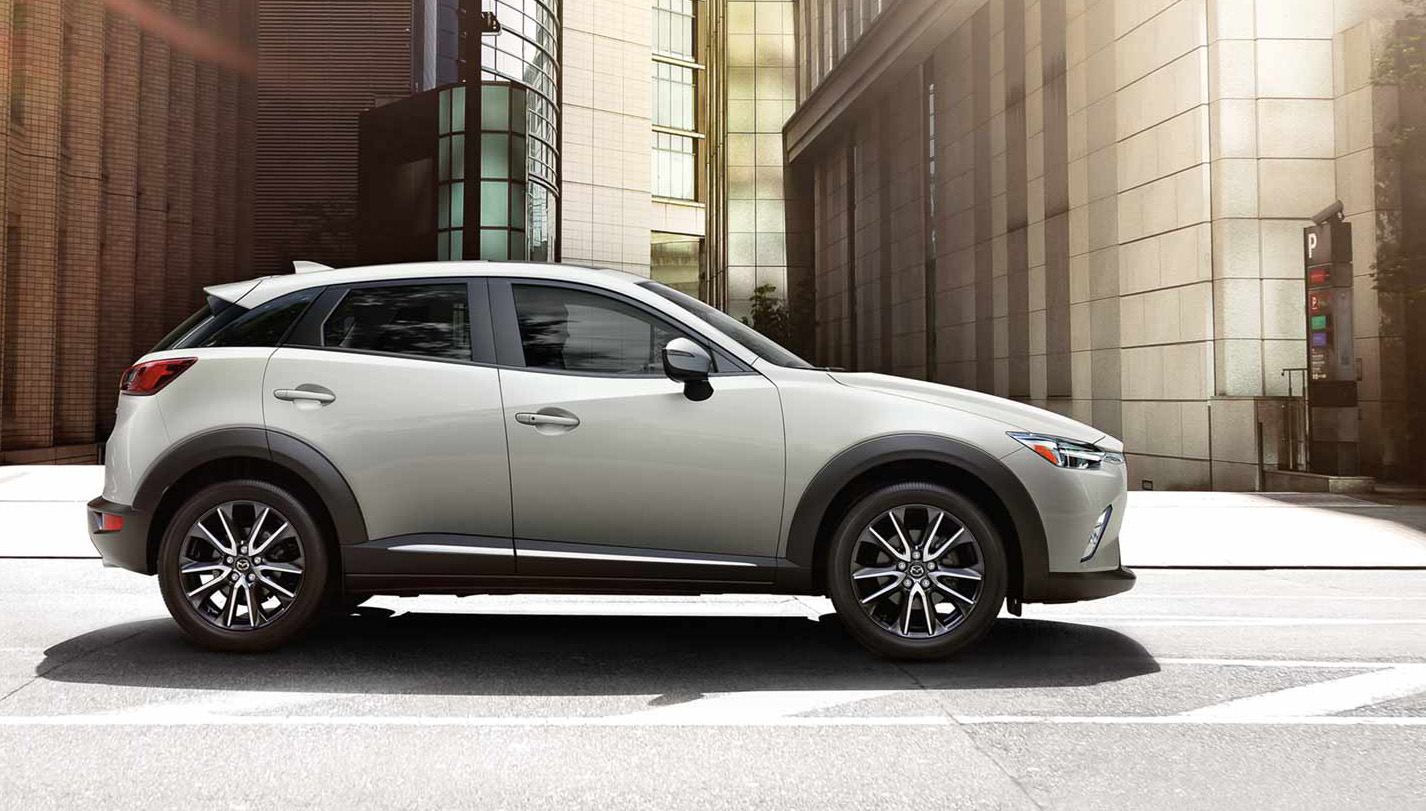 Protect your engine and keeping it running smoothly for as long as possible with regular engine maintenance from the Pacifico Service Center! We'll make sure all your systems are in top shape, improving performance and preventing future problems.
Improve Efficiency
After an engine tune-up from Pacifico you'll notice increased efficiency and improved performance, meaning your car will be driving like new again! Schedule now to see immediate benefits.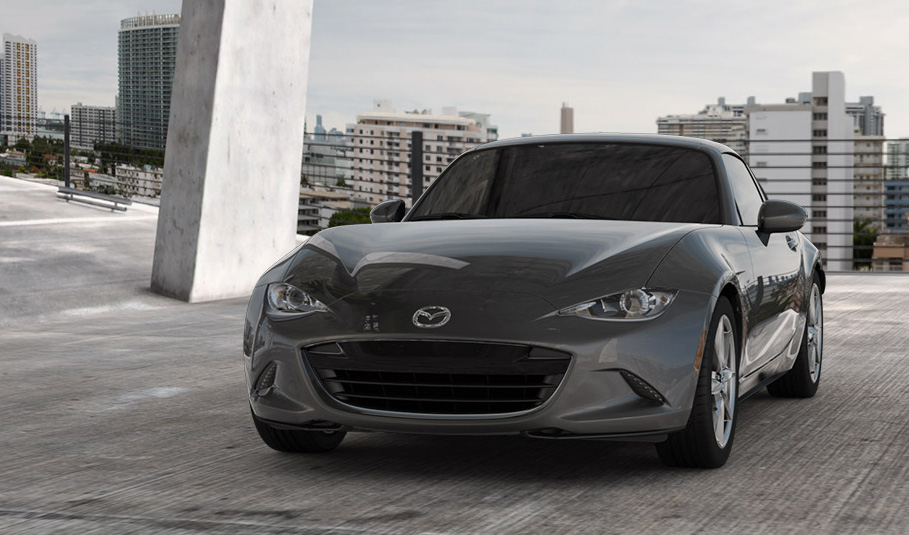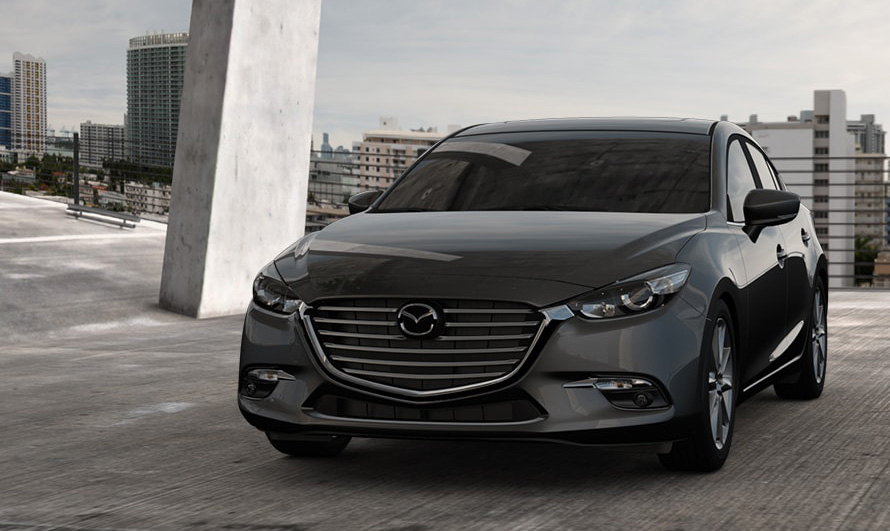 Prevent Problems
During a tune-up, we'll check all your engine's most important parts and systems to make sure there's no leaks, weak connections or other issues that might cause expensive damages down the road, so you can drive in confidence!
Schedule Today
Our trained, qualified service staff is here to meet all your auto maintenance needs! Oil changes, tire rotations and more are no hassle when you choose Pacifico. Simply call or use the button below to schedule your next appointment.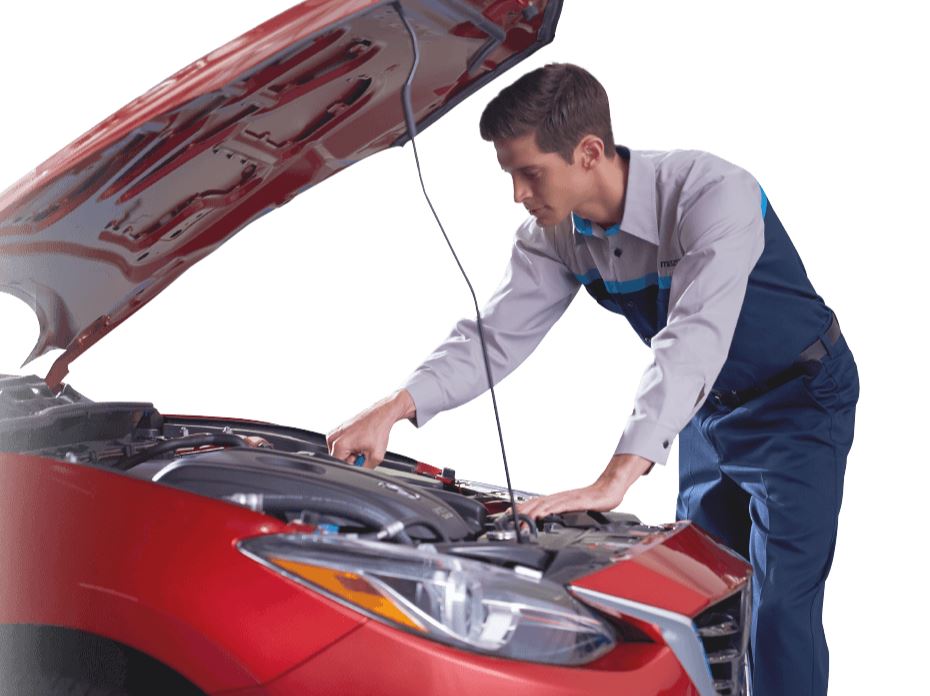 If it's been over 30,000 miles since you bought your car or had your last comprehensive tune-up, it's time to bring in your car, truck and SUV for a quick check! Hands down, we're the best place for auto care in the Philadelphia area. Offers subject to change without notice. See dealer for details.