Nothing keeps your car looking and feeling like new then an in-depth wash and detailing session. At Pacifico Mazda, we'll keep your car looking fresh with our dedicated wash and detailing service
Enhance Your Car's Presence with a Spotless Exterior
At Pacifico Mazda, our professional-grade cleaning supplies and equipment will give your car a deeper wash than you could normally achieve with a home wash. After a visit with us, your car's paint job and clear coat will come out looking like it just rolled off the assembly line.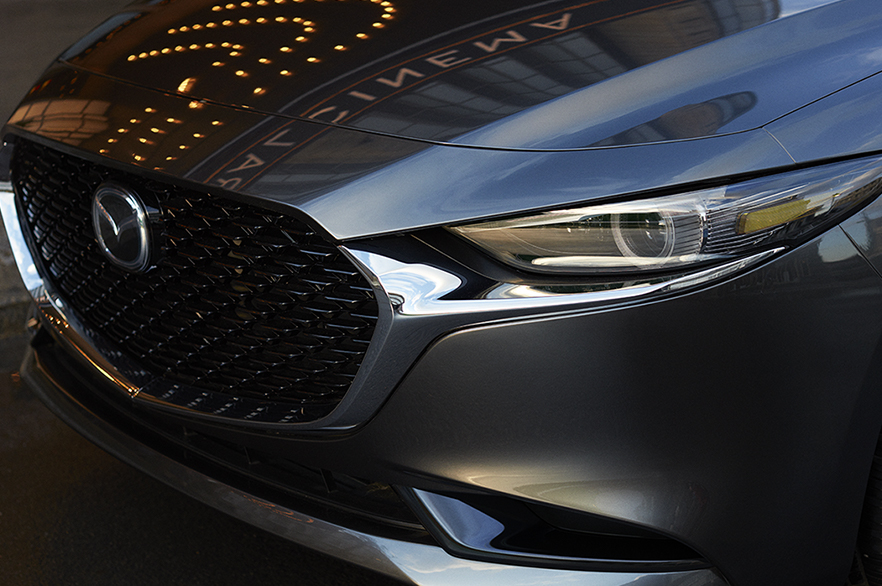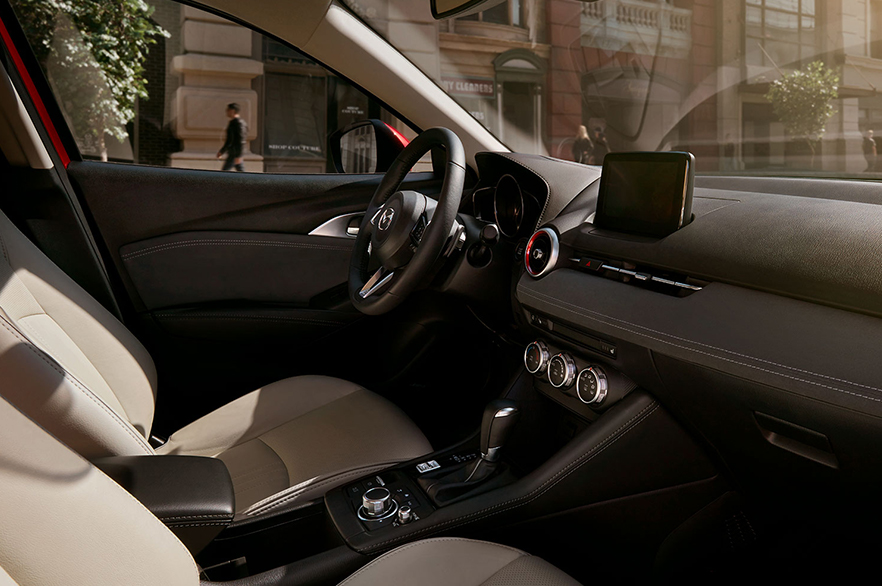 Maximize Comfort with A Tidy Interior
Want to preserve that new car smell and crisp interior? Look no further than our interior detailing staff at Pacifico. Eliminate smudges, dust, and crumbs down to the floorboards with our detailing service. Beauty isn't always on the outside.
Capitalize on Superior Service
While you're getting your car ready for the spotlight on a surface level, why not let us take a look under the hood? Our expertly-trained service technicians can handle any automotive task big or small, so don't hesitate to take advantage of our fully-functioning service center.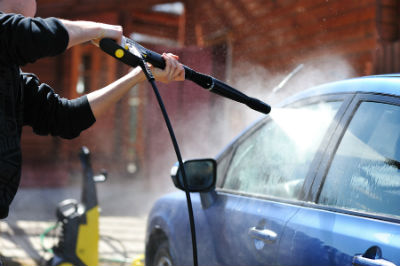 With service like this, it's obvious why Pacifico Mazda is the premium choice for car shopping and service. But if you're still not convinced, come see us in person. We're always ready to assist you.
* Offers subject to change without notice. See dealer for details.